ZenBanx Microsite

ZenBanx is a hybrid of a bank account and an international money transfer service. This website was their first real consumer-facing marketing piece and should help shape the company's brand and ultimately their overall culture.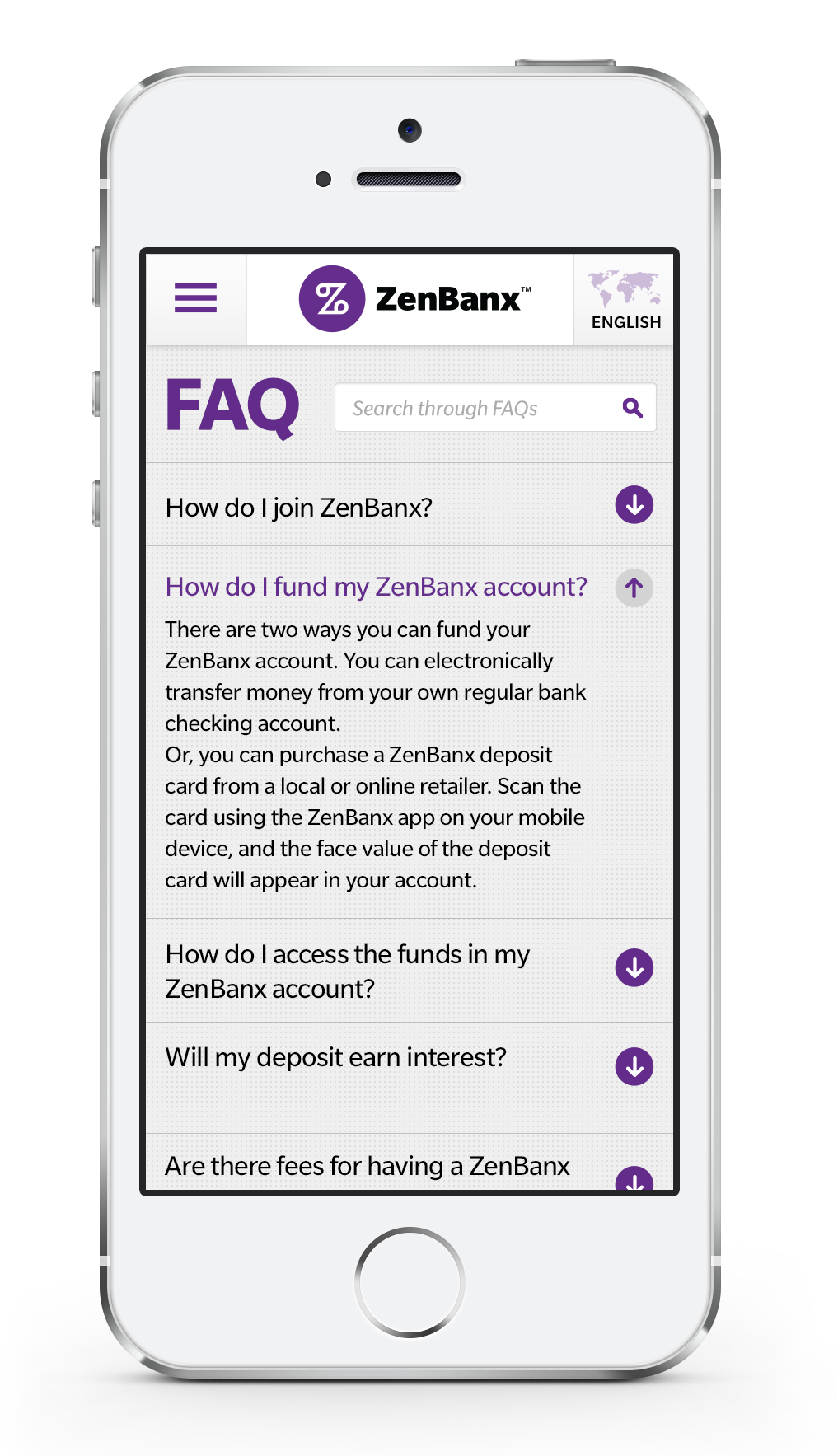 Forming Brand Awareness
This site was launched into a zero awareness environment. The creative did not only provide information regarding the product and how it works, but also needed to reflect the company's culture to intrigue their target market.

Style Sheet Extracts

Role: Art Direction, Visual Design
–
Creative Directors: Amin Todai, Andrew Bradley
Design Director: Darcy Reaume
Agency: OneMethod Digital + Design
Year: 2013
© 2020 Iris Wu. All rights reserved.