Some things are spherical. Some are polyhedronic. Others are impossible-to-open clamshell plastic. That's why we made three designs, so no matter what shape you're giving, you can wrap like a pro. Triangular hugs odd angles. Square for sharp corners. And Yupo paper is unrippable and reusable for everything else. It's like wrapping one gift in another gift.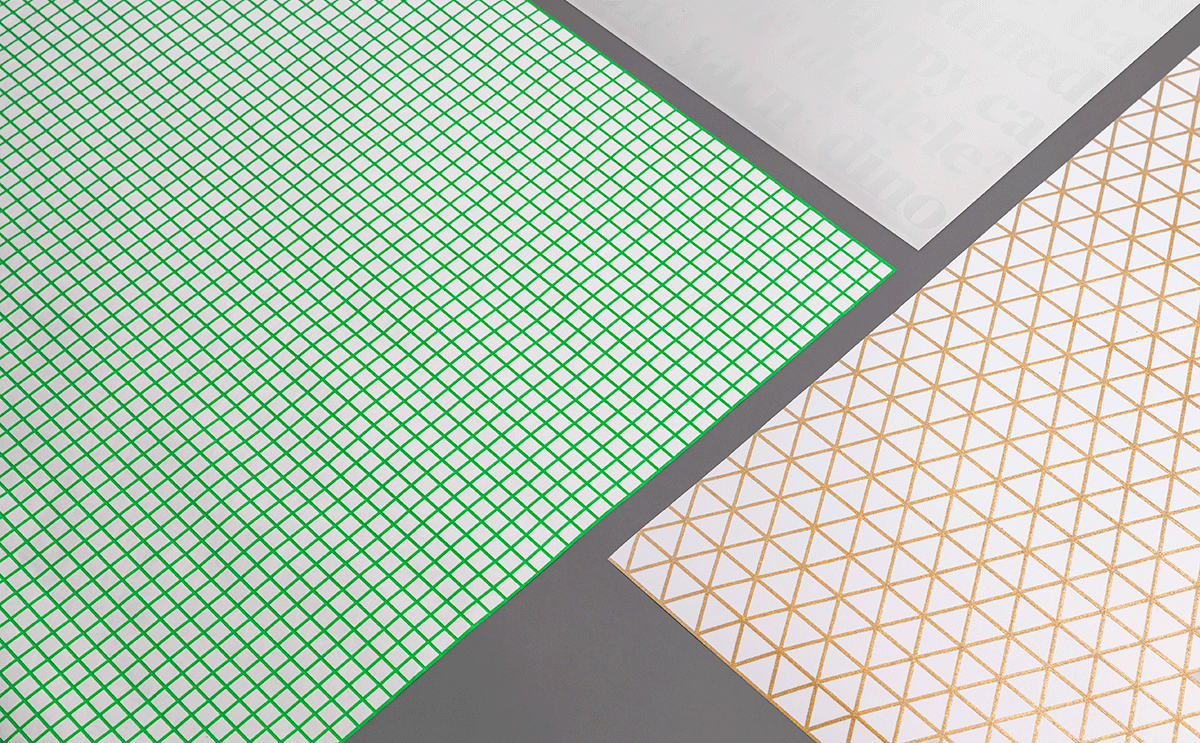 Role: Art Direction, Design
–
Chief Creative Officer: Judy John
Creative Directors: Judy John, Lisa Greenberg
Art Directors: Steven Tiao, Iris Wu, Dejan Djuric
Copywriter: Marty Hoefkes
Designers: Steven Tiao, Iris Wu, Dejan Djuric
Producer: Kim Burchiel
Printer: Blanchette Press
Client: Leo Burnett
© 2023 Iris Wu. All rights reserved.